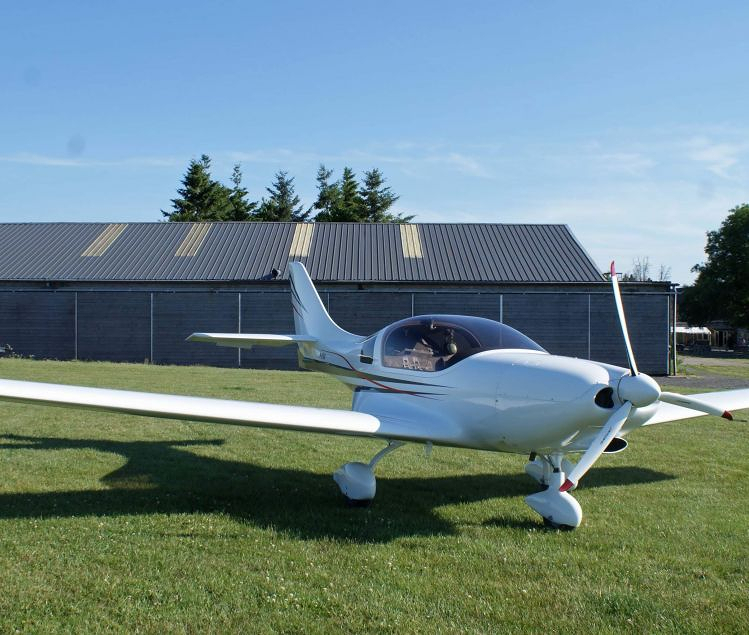 ---
Description
For Sale: VL3 - Excellent Condition, Never Been in an Accident, No Training History

I am offering for sale a VL3 aircraft that is in impeccable condition. It has never been involved in any accidents and has no history of training usage. As the second owner, I have taken great care of this aircraft.

The main reason for selling this VL3 is due to my recent purchase of a VL3 with retractable landing gear. This motivated decision presents a wonderful opportunity for aviation enthusiasts to acquire a top-quality aircraft.

The VL3 is equipped with outstanding features, including the Éfis D100+ D120 avionics system, which provides advanced flight information. Additionally, it comes with a reliable hour meter, a radio with an 8.33 frequency spacing, a transponder with mode S capability, and a comprehensive tachometer, among other essential instruments.

The aircraft has been meticulously maintained since its creation, ensuring its reliability and flawless performance. The VL3 is a remarkable aircraft offering comfort, efficiency, and exceptional handling. It provides an exhilarating experience for both recreational pilots and professionals alike.

If you are in search of a high-performance aircraft with a superior flight experience, look no further than this VL3. It possesses all the qualities necessary to deliver a safe and thrilling journey through the skies.

Serious inquiries from genuine aviation enthusiasts are welcomed. Please feel free to contact me for any further information or to arrange a viewing of this extraordinary VL3 aircraft.

Note: All interested parties must adhere to aviation regulations and provide the necessary documentation for the purchase and transfer of ownership.
Condition
Used, built in 2008
Equipment
transponder, radio
Contact seller
Location
Type info