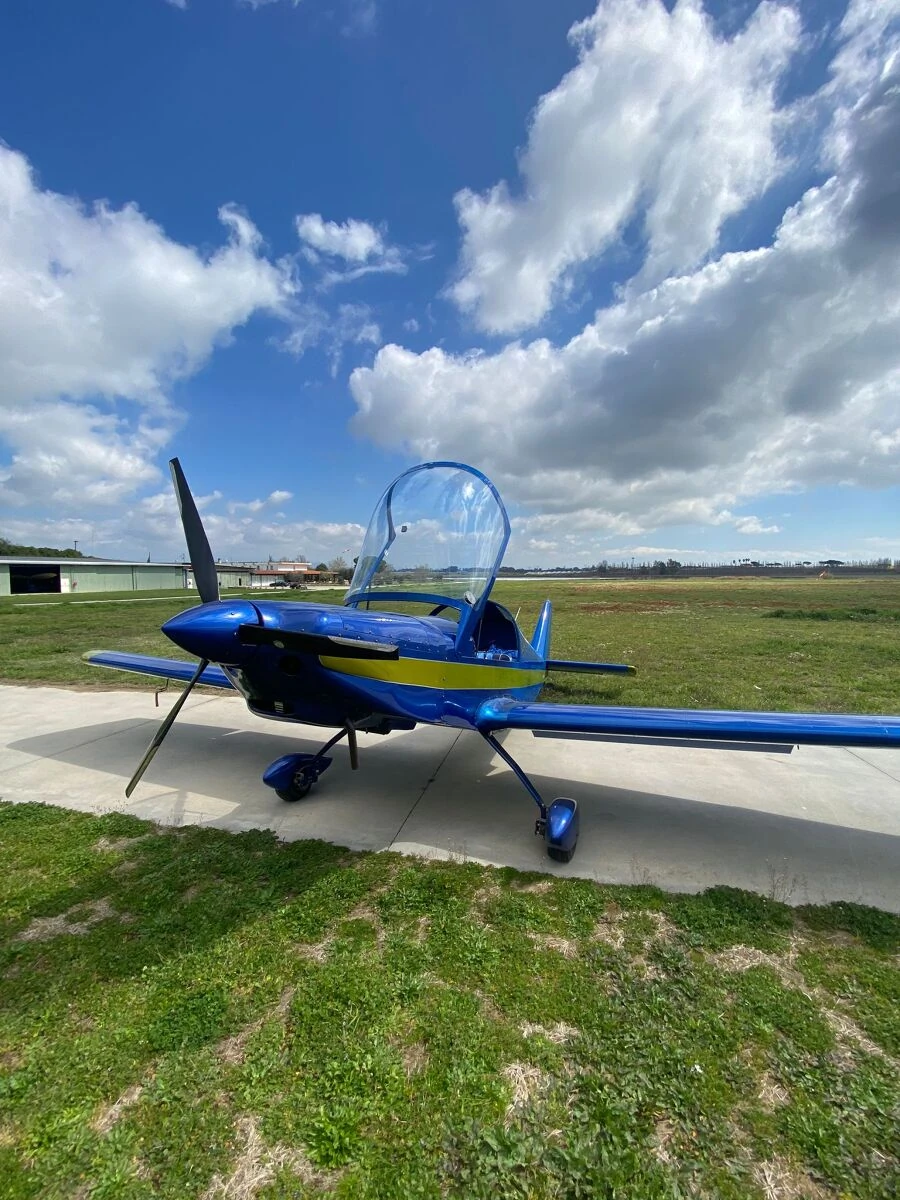 ---
Description
For sale: Storm 280 year 1998 conventional landing gear aircraft with a Rotax 80 engine and a variable pitch three-blade propeller. This airplane is fully equipped for flight with all necessary instruments. It has been meticulously maintained by a certified staff and is in perfect condition.

The Storm 280 is a highly sought-after model and this particular aircraft is a real gem. It has been well-cared for and kept in tip-top shape, ensuring that it is always flight-ready and in optimal working order.

The Rotax 80 engine is known for its reliability and durability, and the variable pitch three-blade propeller allows for greater control and performance in-flight. All necessary instruments are included, so you can take to the skies with confidence and ease.

This aircraft is perfect for those looking for a reliable, high-quality airplane for recreational flying or even for more serious pursuits. It is the ideal choice for anyone who values safety, performance, and comfort.

If you are interested in purchasing this exceptional aircraft, please do not hesitate to reach out. We are happy to answer any questions you may have and provide additional details. Call us today to schedule a viewing and take to the skies in style with the Storm 280.
Engine
Rotax 912 UL
Condition
Used, built in 1998
Contact seller
Location